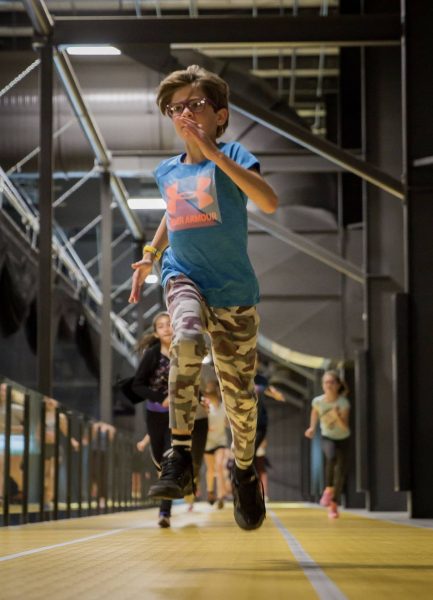 What is Off-Ice Training?
We offer a wide variety of off ice training throughout the year.
Our trainers will focus on strength and conditioning as well as mobility and flexibility.
Off-Ice Training Programs - Trainer Bios
With over 15 years of experience, Shamin comes from a Yoga and Fitness background and has been working with various athletes on strength and flexibility since 2016. 
Her approach incorporates strength and mobility exercises on a consistent basis to help athletes gain greater flexibility and elegance on and off ice.
"My approach to fitness is consistency, working smarter not harder, and variety." – Shamin