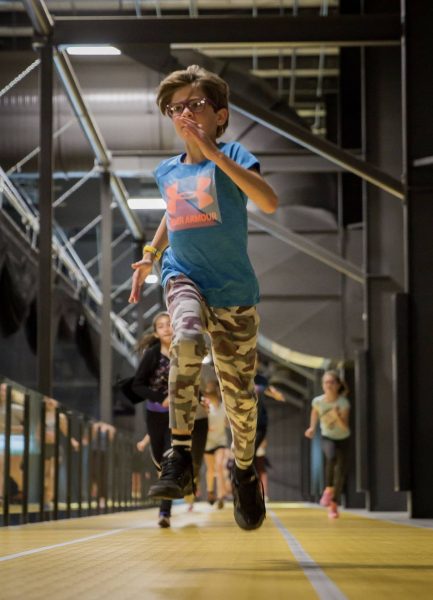 What is Off-Ice Training?
We offer a wide variety of off ice training throughout the year.
Our trainers will focus on strength and conditioning as well as mobility and flexibility.
Off-Ice Training Programs - Trainer Bios
With over 15 years of experience, Shamin comes from a Yoga and Fitness background and has been working with various athletes on strength and flexibility since 2016. 
Her approach incorporates strength and mobility exercises on a consistent basis to help athletes gain greater flexibility and elegance on and off ice.
"My approach to fitness is consistency, working smarter not harder, and variety." – Shamin
"Prove Yourself To Yourself, Not Others" – Catherine Jarmain
Cathy has been a personal trainer for over ten years. She takes great pride in helping her clients and class participants reach their goals. Her classes are fast paced and versatile, keeping everyone of all fitness levels included and challenged. She is known for exposing her clients to new equipment and has an arsenal of endless variations to keep the workouts and classes fresh and exciting.
Over the last ten years she has worked with corporate groups, countless personal training clients, girls & boys dryland hockey training (Hockey Quest) and mens & ladies soccer teams. Developing periodised programs to advance athletes in their chosen sports.
Cathy helps her clients discover that it is the small and consistent good choices that add up over time to create and sustain a more positive and healthy lifestyle.