The Pre-CanSkate program is our learn to skate entry program for 1st time skaters, age 4 yrs + with no on ice skating experience. Classes are 30 mins in length and teach skaters how to stand-up on their own, gain balance, move forward on the ice, move backwards and the beginning skills for on ice stops.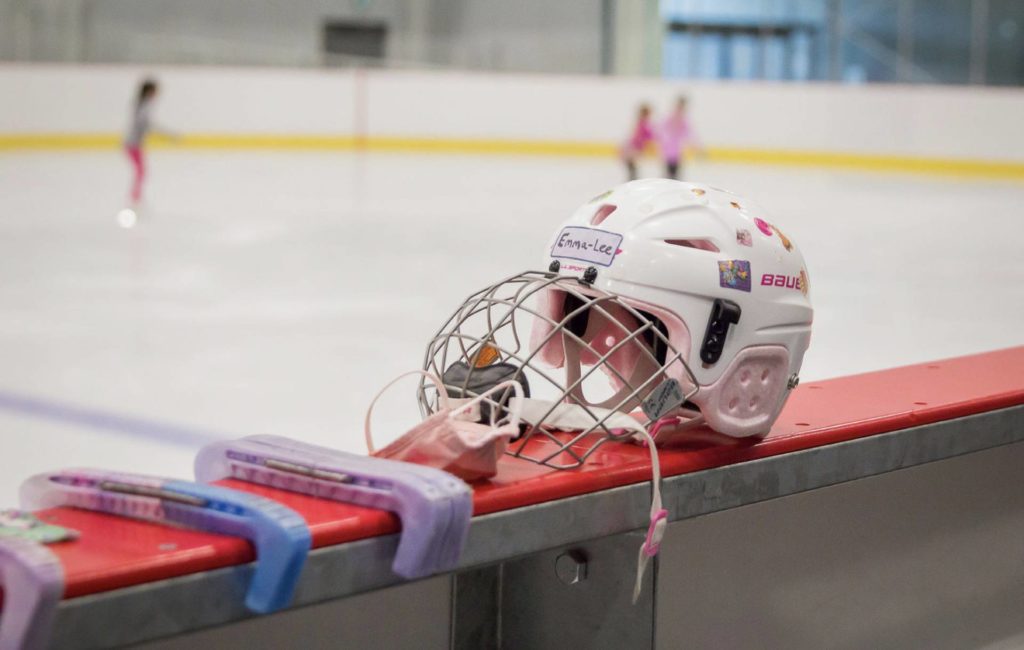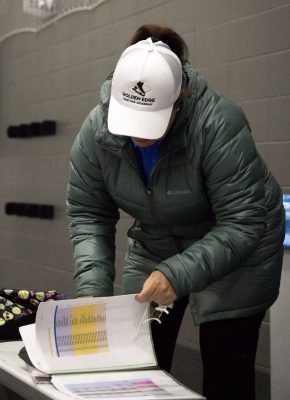 The Graduates of our team
CanSkate – for children who can move forward unassisted and complete a full lap around the arena with relative speed.
STARSkate / Competitive Skate
STARSkate and Competitive figure skating programs
STARSkate offers opportunities for skaters of all ages to develop fundamental figure skating skills in the areas of ice dance, skating skills, free skate and artistic skating. Unique in Canada, this program teaches figure skating skills in a group and/or private lesson format in a progressive and sequential manner.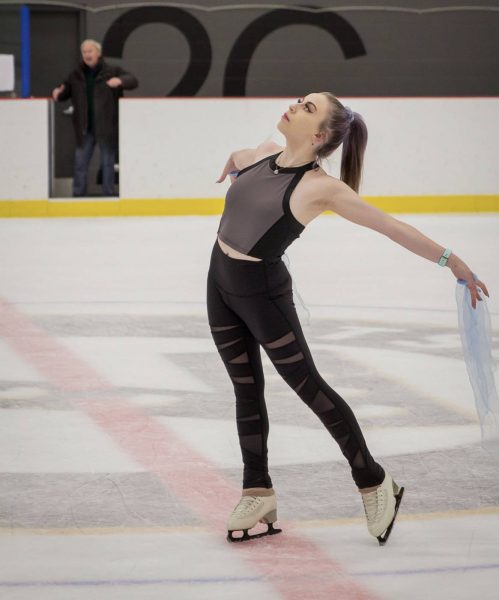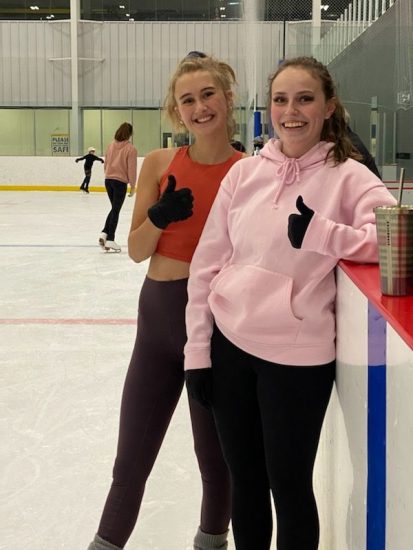 Join Our Ice Dance Program
The Golden Edge ice dance program is an athlete centered program designed to provide a positive, encouraging, inspiring and productive environment for all ice dancers and their coaches.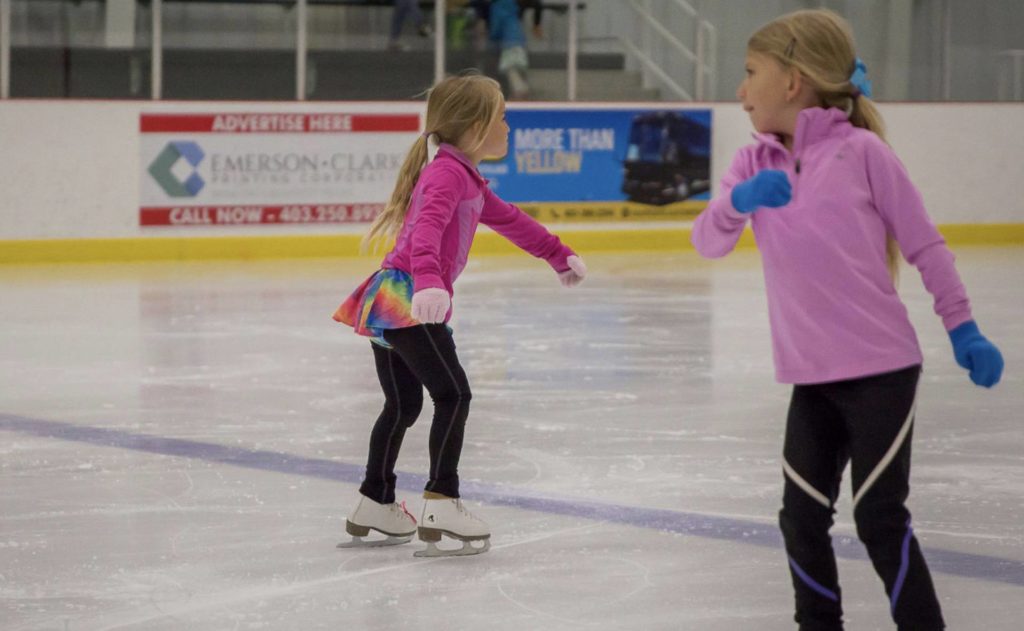 Star Academy program for is for young athletes coming out of the CanSkate program, who would like to purse recreational and Competitive figure skating.
Junior Competitive Academy
This program is designed for those skaters that are selected by the director that demonstrates the ability to succeed in competitive figure skating, while showcasing their skills, work ethic, commitment and positive attitude. Skaters who are 6-10 years old and fulfill the program requirements will be invited to participate in the program.