STARSkate / Competitive Skate
Competitive Skating Programs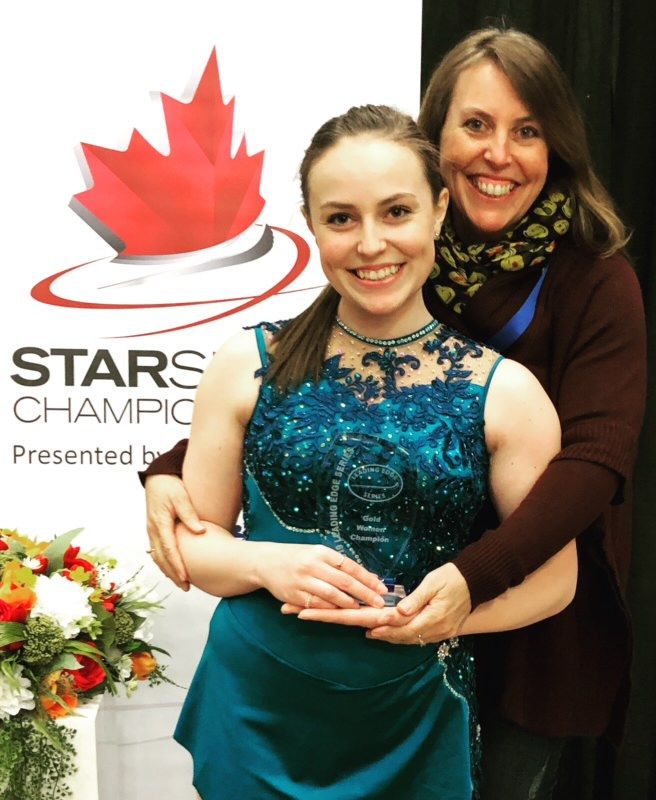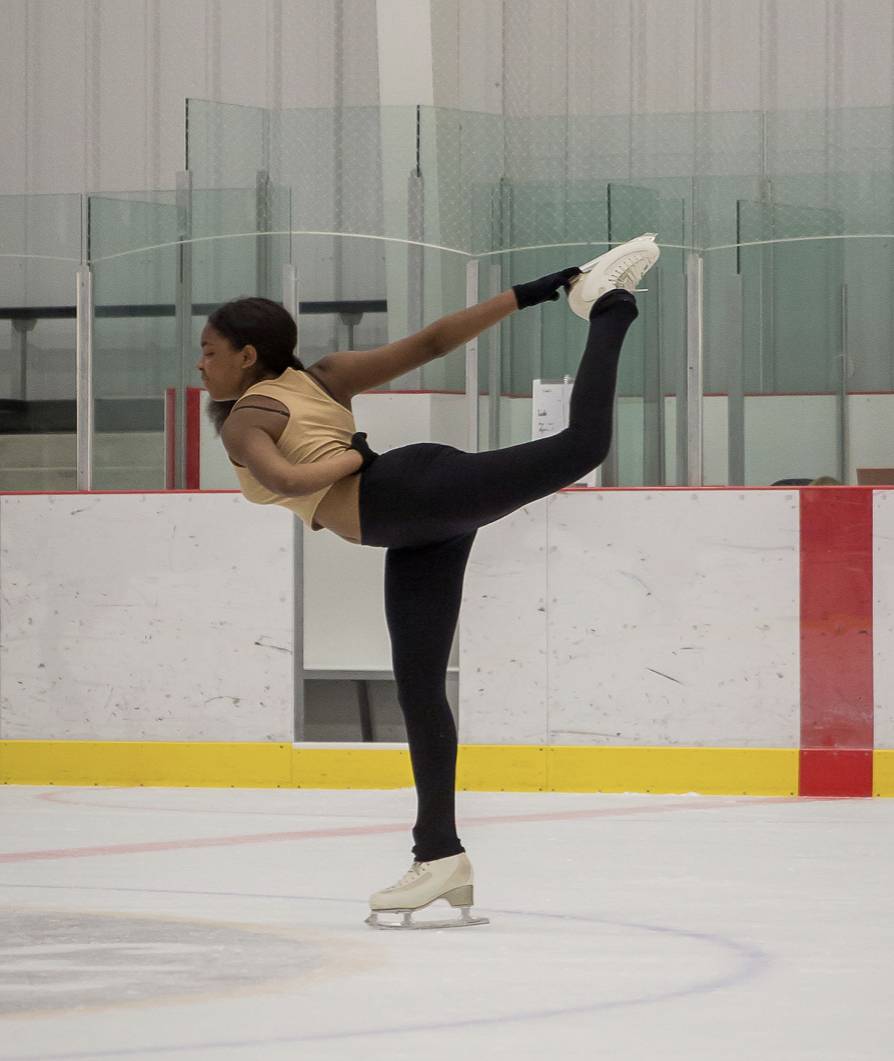 STARSkate and Competitive skate offers opportunities for skaters of all ages to develop fundamental
figure skating skills in the areas of ice dance, skills, free skate and artistic skating. This program is a private lesson format. Skaters will be billed monthly for these lessons. To join this program and take private lessons please email director@goldenedgeskatingacademy.ca. Skate Unique in Canada, this program teaches figure skating skills in a group and/or private lesson format in a progressive and
sequential manner and includes specifically designed awards and incentives. Skaters have the opportunity to take Skate Canada Assessments through a nationally standardized assessment system.
Athletes in both STARSkate and Competitive Skate will have opportunities to compete in many Skate Canada competitions.
When you/your child registers for our STARSkate program, you also become a member of Skate Canada and will have access to:
CompetitiveSkate is a program for skaters in singles, pairs and ice dance wishing to compete in qualifying events within Skate Canada.
Skaters enrolled in Competitive Skate learn a variety of life skills as they progress up the competitive ladder, and will have access to the following opportunities: