What is Competitive Pairs?
Here at Golden Edge Skating Academy, we are offering a couple of avenues in the discipline of pairs.  The minimum age for girls will be 8yrs old and star 4 level in freeskate. The boys will be assessed as they apply. This opportunity will enable the kids to learn the basics of pairs through our Intro to Pairs program. Within this program skaters will learn the very basics of skating together with another person as well as beginner lifts, side by side spins, death spirals, throw jumps, and side by side jumps.  Through this program, skaters will have the ability to work with other skaters and not just one specific skater. This will take place on our Starskate/Competitive skate sessions at the discretion of our Director.  
At Golden Edge we will also be offering a competitive pairs program.  Within this program we will be facilitating and setting up try outs for more advanced skaters to compete within the pairs discipline. The skaters will learn to train in the discipline of pairs with their set partner and work together to learn all of the various elements needed to compete at a competitive level from juvenile to senior pairs.
The lead coach for all of our pairs will be Bryce Chudak. Please see his qualifications in our coaching staff.
 If your skater is interested in this program, please feel free to reach out to the director of Golden Edge, Tammi Chudak director@goldenedgeskatingacademy.ca.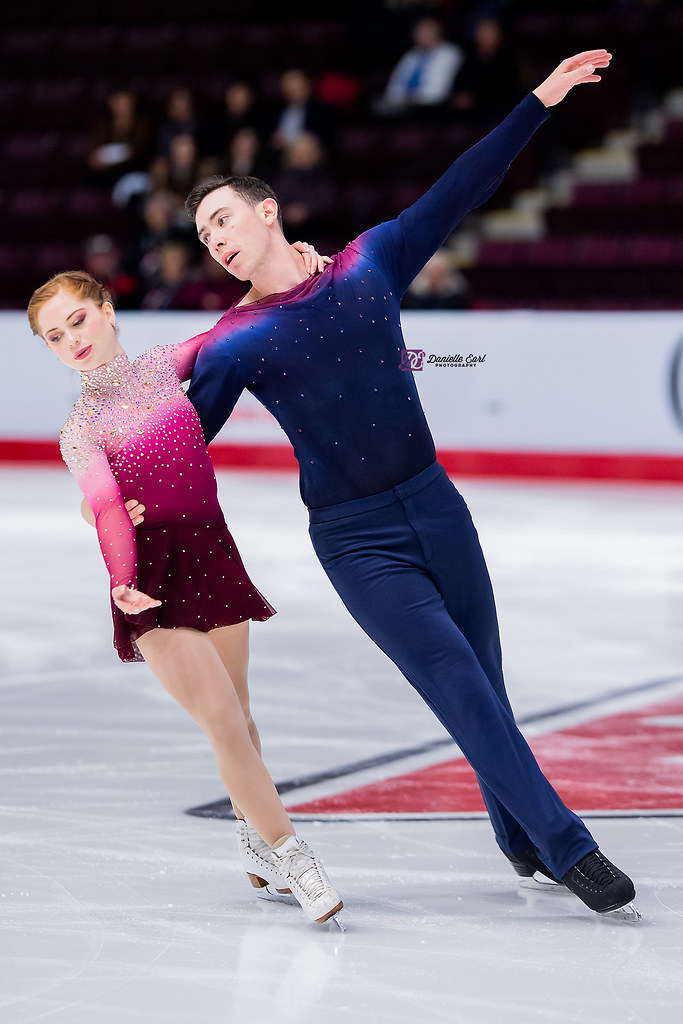 What is Intro to Pairs and Ice Dance?
Golden Edge Skating Academy is offering an intro to Pairs and Ice Dance program. This is a program where skaters ages 8 and up, between the levels of Star 1 and 3 can be introduced to the basics of pairs and ice dance.
This program will include:
Pairs stroking

Side by side

Pair Spins

Off ice beginner lifts 
To apply for this program please email our director Tammi Chudak director@goldenedgeskatingacademy.ca.