Junior Competitive Academy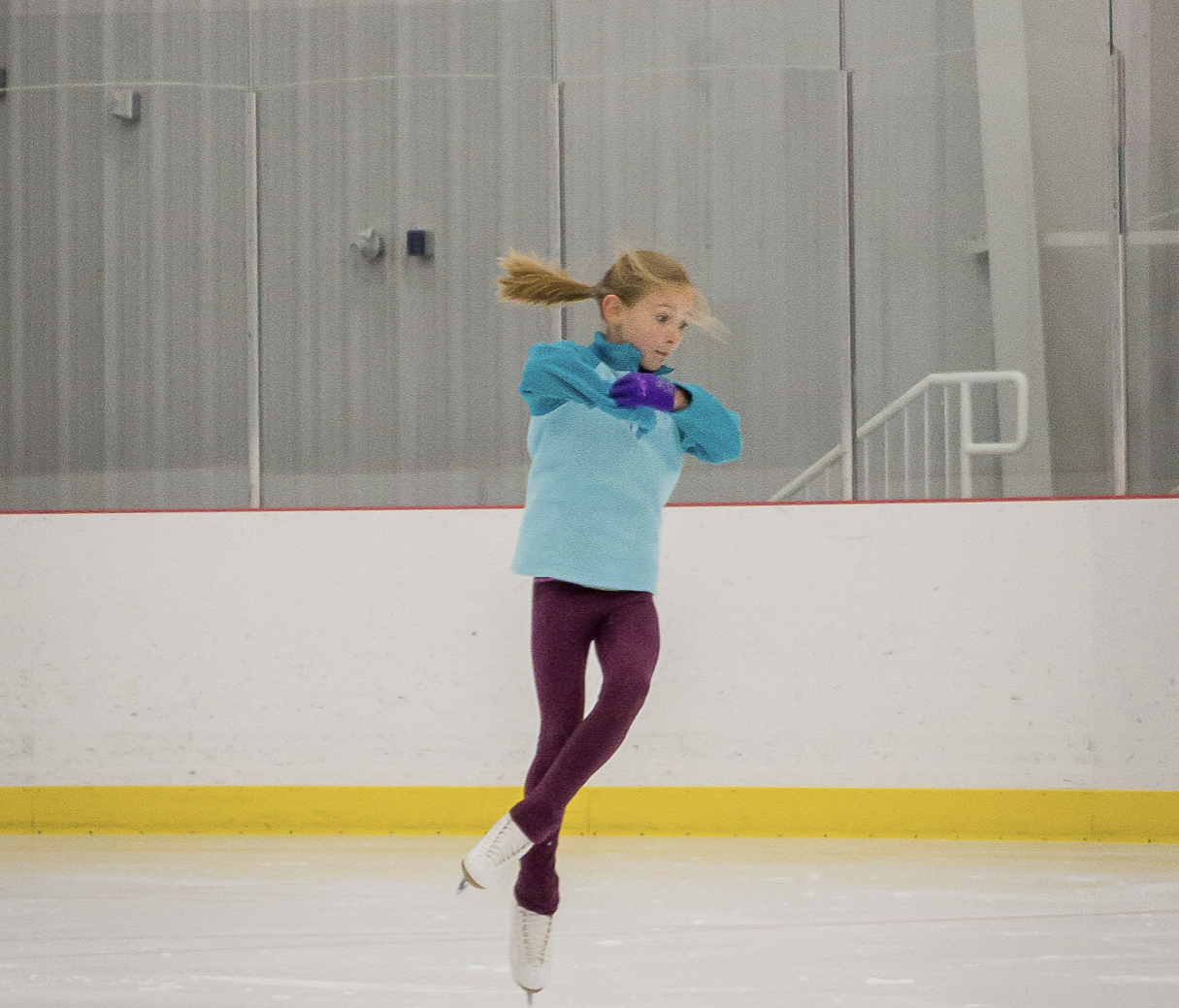 Who is Junior Competitive Academy for?
This program is designed for those skaters that are selected by the director that demonstrates the ability to succeed in competitive figure skating, while showcasing their skills, work ethic, commitment and positive attitude. Skaters who are 6-10 years old and fulfill the program requirements will be invited to participate in the program.